Antibiotics. They're amazing, but they don't work on viral infections like the cold and flu.
YET, half of all urgent care patients request an antibiotic to treat their cold and flu symptoms.
This overuse leads to antibiotic resistance, which kills 35,000 Americans every year.
As a brand that clears the way for powerful comebacks, Mucinex® knows antibiotics are critical to public health, so we're taking a stand to end antibiotic overuse and resistance to protect their future effectiveness and safeguard every kind of comeback.
Antimicrobial resistance (AMR) is an umbrella term that includes antibiotic resistance. It happens when germs like bacteria and fungi develop the ability to defeat the drugs (like antibiotics) designed to kill them.
The Silent Threat We Need to Tackle
Every year, more than 2.8 million AMR infections occur in the United States and 35,000 Americans die as a result.
We've got to take action now, because if antibiotic resistance continues…*
Source: *CDC 2019 Antibiotic Resistance Threats Report.
More people can contract bacteria that have built an immunity to antibiotics which make them ineffective

Many post-surgical infections could become more difficult if not impossible to treat*
Minor injuries could become life threatening

By 2050, an extra 10 million deaths worldwide from antibiotic resistance – more than currently die from cancer**
Treatments for chronic diseases like diabetes, asthma and rheumatoid arthritis may stop working*

Source: *Quote from William Hanage, Co-Director, Center for Communicable Disease Dynamics at the Harvard T.H. Chan School of Public Health (USA Today article); **United Nations Feb 2023 Bracing for Superbugs report - https://www.unep.org/resources/superbugs/environmental-action.
The Faces of AMR
Antibiotic resistance affects those around us more often than we realize.
Dive into these stories of real people living with it to understand their experiences.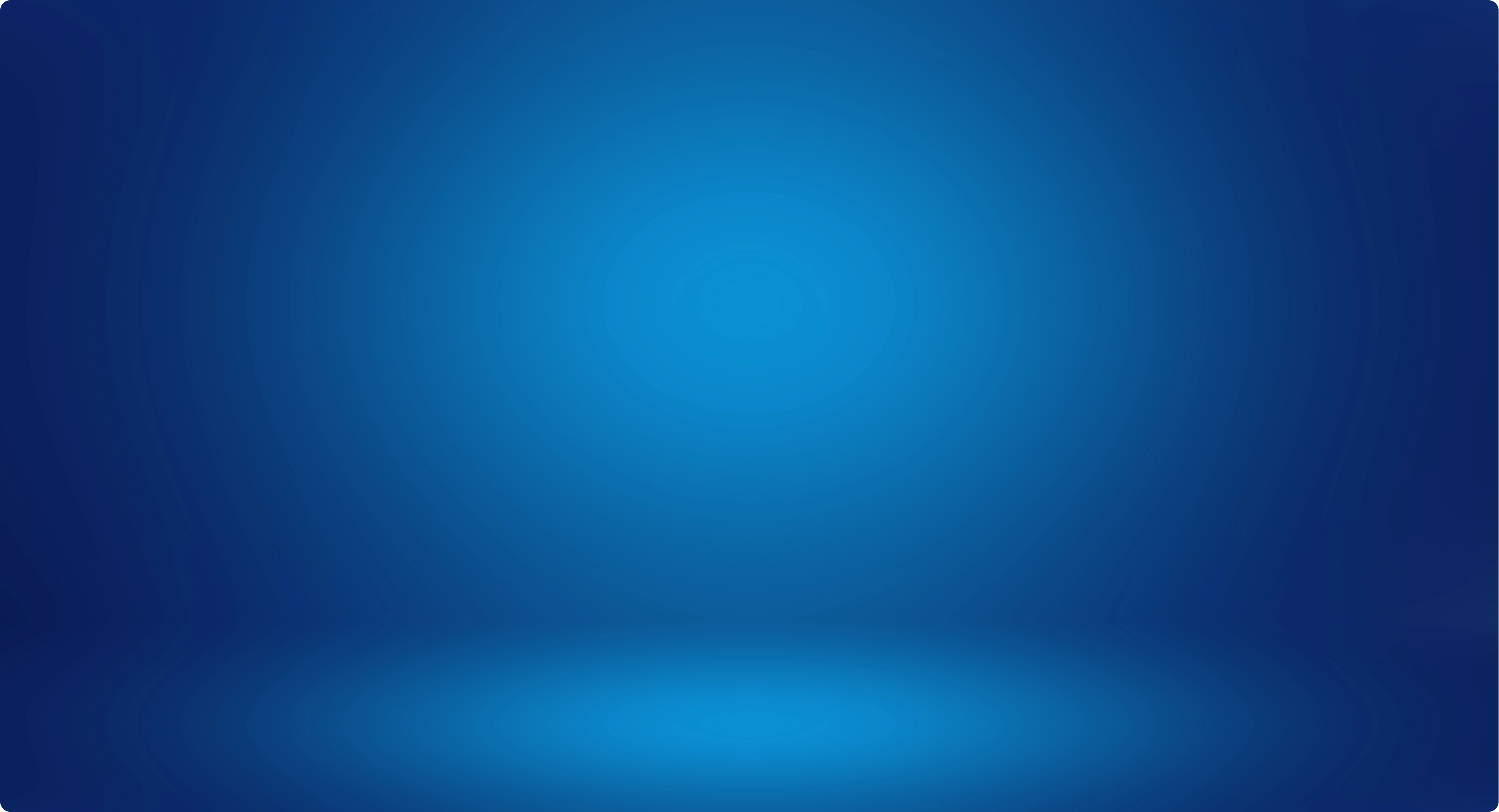 Reckitt efforts Over the past 10 years, our parent company, Reckitt has been committed to stopping antibiotic resistance: Established a global coalition of experts (GRIP - Global Respiratory Infection partnership) from 12 countries committed to curtailing inappropriate antibiotic use in Upper Respiratory tract infections like Cold & Flu. Rolled out Health care professional and consumer-facing antibiotic programs across 10 countries focused on education to prevent antibiotic misuse. Implemented an educational video campaign in clinic waiting rooms across the United States which drove down antibiotic prescriptions by 3.46%! And we're excited to continue doing more.
How Mucinex® is Helping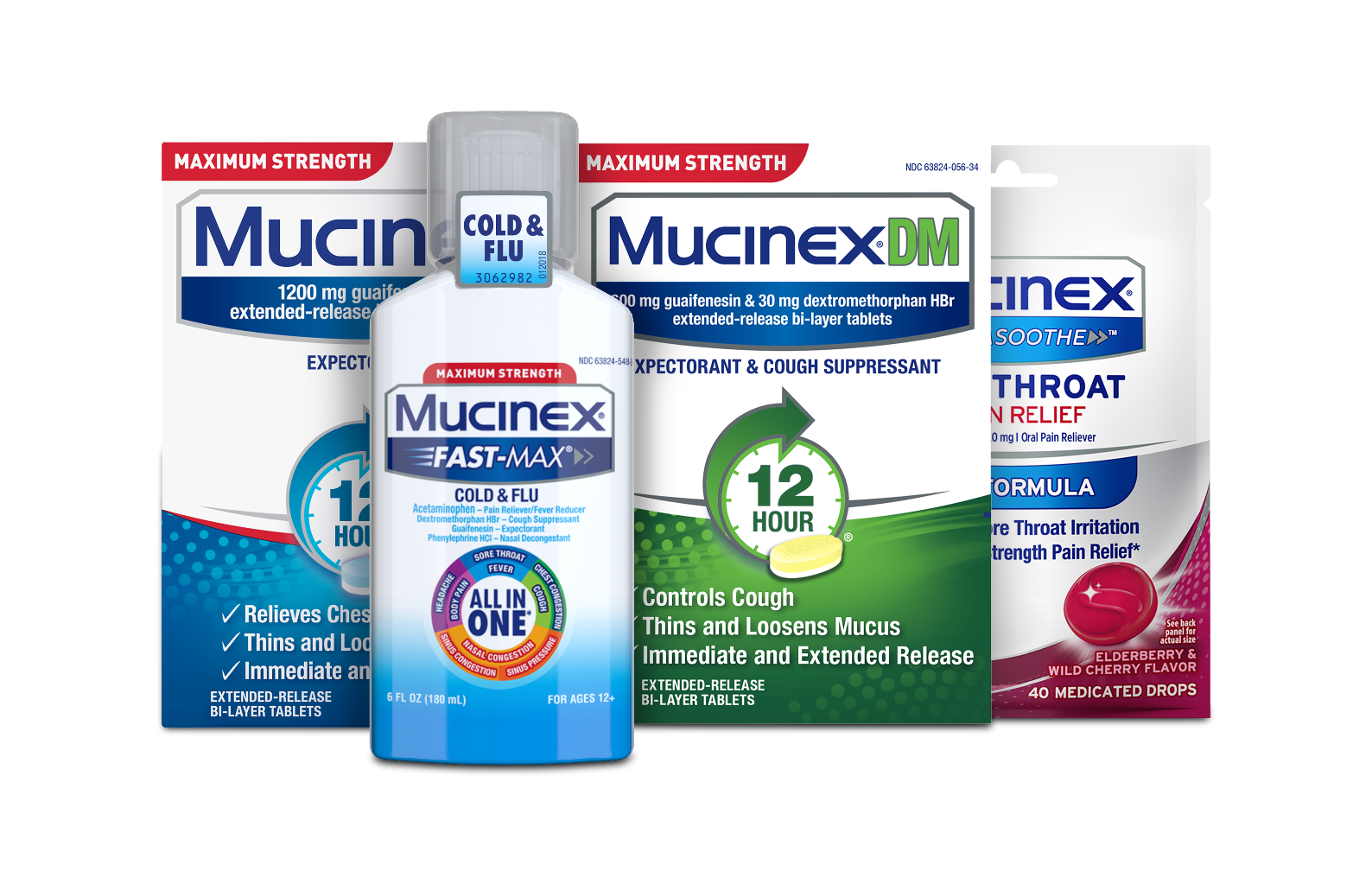 Antibiotics don't treat viral infections like cold & flu and this inappropriate use is contributing to the problem of antibiotic resistance.
Unlike antibiotics, over-the-counter (OTC) medications like Mucinex® can actually relieve some of your most severe cold and flu symptoms.
We're dedicated to raising awareness on the issue of antibiotic resistance and working with Health Care Professionals to educate patients so antibiotics aren't requested to treat cold and flu symptoms.
Flip the script on antibiotic overuse and find the right Mucinex® product to relieve your cold and flu symptoms*.
*Always consult your doctor to determine the right treatment